Character Animator – Bring School Posters to Life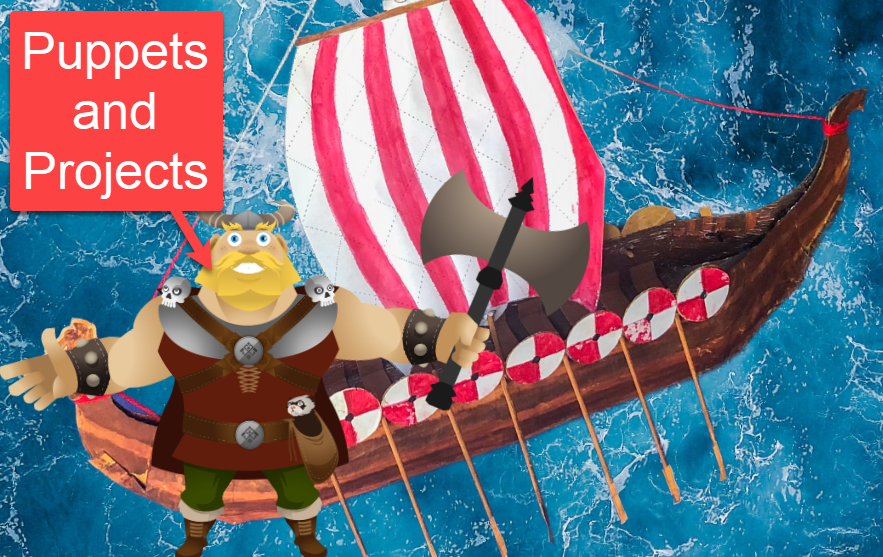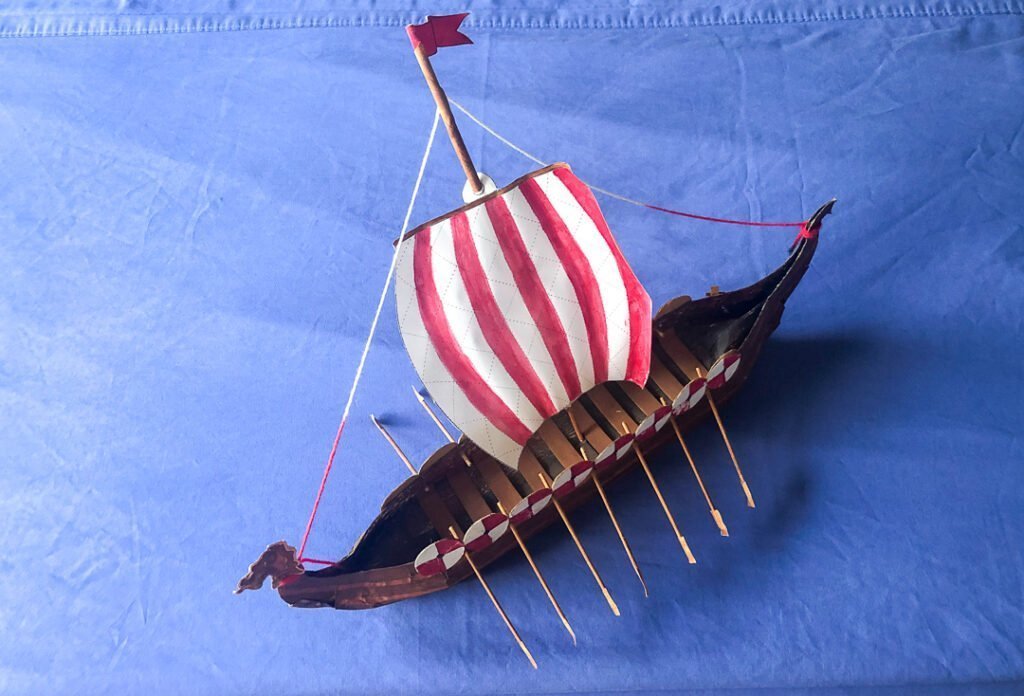 I love almost all of the Adobe products, and one of my clear favourites is Character Animator. It has brought many a smile to my face and that of students and teachers who have been introduced to this amazing tool. First – what is character animator? Character Animator uses your expressions and movements to animate characters in real time. Using your webcam and microphone, Character Animator matches your expressions — from syncing lips to tracking eyes — to animate in real time. Select from hundreds or pre-built puppets or custom make your puppet using Photoshop, Fresco or Illustrator. It's so fast, you can livestream while you work to wow audiences every step of the way. Your performance brings a character to life.
This post is about how you can easily integrate Character Animator into your primary class lessons on any subject as an add on product/project to any assignment projects you give to your students.
I am writing this post for primary and middle school teachers along with mums and dads who can also do this at home. Not to pick an age group (but I will) I am thinking of 5-14 year olds as the student age group this post is about. I have shown it to younger children and got them to perform in front of the webcam in a class situation to much giggling and laughter from everyone in the class – so don't be bound by any age numbers.
Imagine…
So, with Audience identified, let us get our imagination working… If you want to skip the imagination part and jump to the 17 steps for implementing this in your class – click here. Links to learning resources for Character Animator are here.
Suddenly you can be William Kidd the pirate explaining his side of the story – even looking like him and injecting your own emotion into his performance. You can be Anne Frank or Madam Curie or Jessica Mauboy doing more than an A3 poster about their life and achievements – you can express and act out scenes from their life, events and impacts… or you can just be you – telling your own story. Hold the thought about the A3 poster – we will come back to that.
In the same way you would prepare for a play, there will be actors, scripts, props, scenes, and backdrops. The subject definitely should be something you are teaching in your class that is not IT specific.
I am sure as parents you have worked with your children to create that diorama or volcano experiment with baking soda. What about building a castle or a Viking ship? The classic poster of the planets where you went out and purchased the glitter pens to add a sparkling border to the words describing that Uranus is a giant ice planet 4 times larger than Earth with 27 known moons.
At the end of the assignment, or the year – these treasured works of art and knowledge end up being thrown in the bin… unless you are me.
An important note at this point! Keep these kinds of projects going because, just like a handwritten letter, there is something special, original, and tactile about being able to see and touch these creations. Let's say your class has completed an assignment on their favourite scientist creating a wonderful A3 poster. These posters in many cases are hung up around the room and sent home at the end of the term.
If it were a museum with exhibits, visitors could press a button and hear or see a brief overview of the exhibit. Can we achieve this with Character Animator? Yes. Students are asked to write a piece about their project as if they were explaining the content at a public exhibit. Actually – in many cases they have to do that anyway with the project show and tell in class. Set the limit of words so it is either a 30 second or one minute read piece. That equates to one or two traditional television advertisements. You can also ask them to prepare 30 tweets if you want to be modern, but I suspect the ability to coherently structure, prepare and deliver a 30 second piece may be more important than preparing them for social media story telling.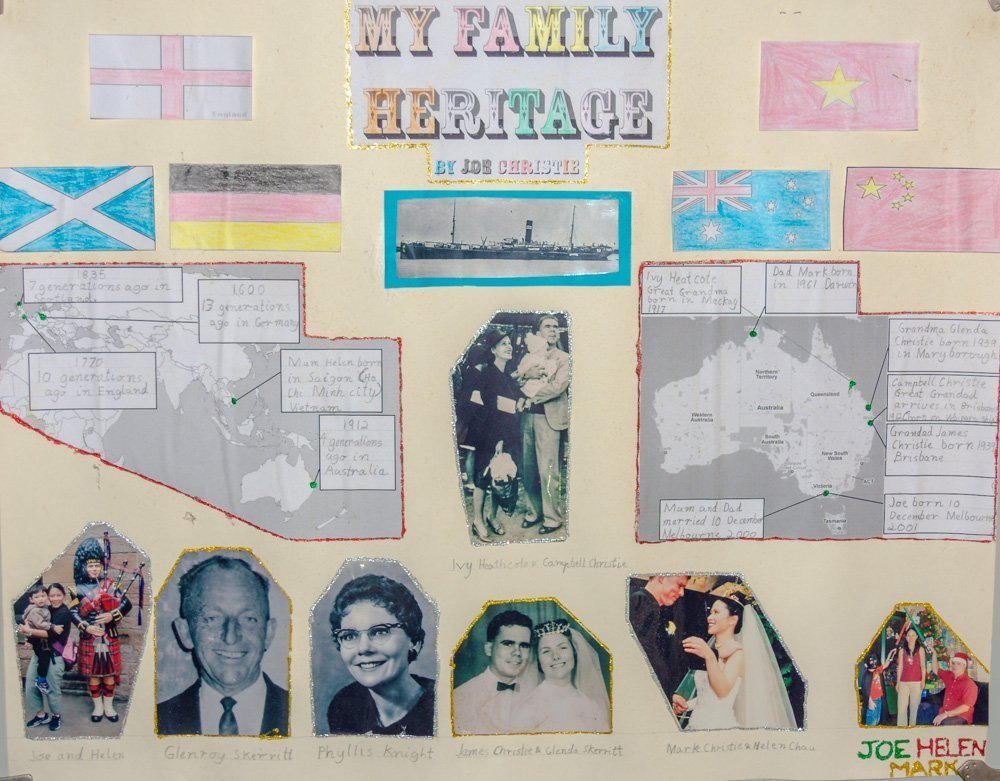 Photograph their A3 poster – it could be any size and could be landscape or portrait.
The idea is we will place the photograph of that poster into the background of our character animator recording for each student and their puppet will talk to, or explain aspects of their poster through their puppet. Although using character animator you can record both the speaking and facial expressions, all in one go, you can separate the voice recording from the facial expressions. This is quite useful if you have a noisy classroom, which I hope you have, because you can send students off to quiet locations to record their voice-overs and import that into character animator which will lip sync the words from the recording into the correct mouth movements of the puppet. You can then rewind the recording, turn off the voice recording part and then re-record just the hand and facial expressions.
I suggest for younger children that you simply go for the single take and if the spoken passages are short enough you can ask them to repeat the recording. That is something that the students will enjoy anyway.
If the student is speaking to various sections of their poster, be aware that the poster itself is also a puppet that can be resized and moved around the screen. So if the project is about the solar system and the student is talking about the planet Venus, you can move the background picture of the poster and resize it so that Venus appears to the left or right of the talking puppet.
Again, for the first attempt at doing this you might want to keep the poster size the same and not move or zoom it. To do that landscape is probably the best option for your screen presentation. However, don't let that be the thing that forces students to create posters in landscape. It is quite easy to slide the poster up and down on the screen.
Once the student has recorded and saved their thirty-second or one minute presentation using a puppet and their background, you can export that as a video. One of the useful things about this approach is that because you are using a puppet you have de-identified the student. If the student's name and details don't appear on the poster, or if they do, you can place a Post-it note over those details when you take the photograph so that if the final result is uploaded to a site like Vimeo YouTube and the student's name or details does not appear you have the ability to share a class assignment with the world.
During this exercise, the student will have been exposed to technology, but with a focus on the content of their assignment, not the technology. They will have taken an analog expression of their work in the form of a poster assignment and transformed that, adding value by digitising it and adding an avatar or puppet with a voice-over emphasising the content of the assignment and reinforcing any learning that went along with it.
To me this is a classic example of embedding technology into the curriculum rather than separating it out as a standalone activity. Oh, did I also mention that it is so much fun for both the teacher and the students.
Start Small
For the first classroom activity. You may not want to choose something as large as providing an overview of an assignment, you might want to get the students to read the school values, or provide them with an introduction that an avatar might read to a parent who is coming into the school reception office for the first time. Reading a poem is also a good short piece that students can work on while you and they become familiar with the software. Of course don't assign them Aurora Leigh.
I don't propose that you use character animator for all assignments or learning in your class. But as someone who preferred to be the person with a hand puppet not showing my face, like the Wizard of Oz my big voice could boom out from behind the curtain putting me on the same level of those with the confidence to present themselves on stage. Additionally, In this day of privacy concerns and identity theft, it provides a vehicle for you to showcase your students work.
In the following example, I demonstrate the capture of an assignment and its placement into character animator along with reading a short piece and then outputting that to Vimeo.
Steps to Populating Posters with Puppets
17 steps to bring posters or assignments to life using Character Animator
Think about which puppet will best suit what you want to say about your poster
Write out the script that your puppet (you) will say.
Practice saying it so it is between 30 seconds and 1 minute long
Record your script and save it as a WAV file
upload it to your computer where Character Animator is (use onedrive)
Take a photograph of your poster
Crop and clean up the edges
Upload to your computer where Character Animator is
Import into Character Animator
Drag onto timeline
Resize to fit on the screen
Search, choose and add your puppet
Resize if necessary
Either record your speaking performance live or use the audio file and calculate lip movements for your puppet from the audio file
Then, using keyframes move and resize your poster to match what your puppet is talking about
Export the file as a mp4 video and upload to either vBrick or vimeo
Share with your friends and family to enjoy
Additional challenges (optional)
Add another puppet to ask questions or provide answers
Add sound effects at key points in your presentation
Things to Consider
Of course, before unleashing this on your class you need to make sure that you have Adobe creative cloud subscriptions for the computers that you will be using character animator on. Luckily with programs like district licensing, the cost to schools is minimal. I would make sure that you do a test with the computers to ensure that in your classroom environment that character animator will be able to run on the machines that you are using. I would recommend that you don't have any other applications open and the machines have sufficient free disk space. What I mean by sufficient is at least 20 GB free.
Some of the things I have found in the classroom environment is that if you have a limited number of machines, and line the students up to have a go at being recorded, their classmates will be crowding behind them, which will confuse the camera as to which face it should pick. So if there is a line, it's probably best to be off to the side and out of camera view. That can be done with a little test using the camera and then placing a line or marker on the floor to keep the students behind that line.
Learning Resource Links
Here are links to some incredible resources on how to use character animator. I want to call out the new beta capability of full body motion capture which will have your students dancing and dabbing in front of the WebCam. Dave Werner OK Samurai is the go to guy.
Puppets
There are over 100 puppets to choose from in the list below. If you want to download the Character Animator Beta with the preview version of the body tracker – that has some additional full body puppets to try out.
Podcasting
You could also create a podcast. As I have already recorded the script in Audition, I created a mini podcast complete with background sound effects. This is a great classroom project in itself and with a free buzzsprout account, or a free podbean account you or students could be mastering the podcast, a 21st century skill.
I was using Buzzsprout, but have just switched to Podbean who allow a limited number of podcasts to stay whereas Buzzsprout culls your podcast after 90 days. Both are fantastic tools and I will probably write another post covering a comparison of the two.
Storytelling Techniques
Documentary Storytelling Techniques (desktop-documentaries.com) Check this link out for approachs you might want to use with your students in class. Using Spark Page or Spark Video, your students can create documentary style projects using one of the dozen or so techniques described in this post.
Spark Video or Spark Page is an ideal tool to act as both a storyboard and production tool for a piece of work, bringing together short videos (scenes) created in Character Animator with additional words, photos and other multimedia elements to form a story.
It is free, easy to use and powerful. Try it out!
This is, I know, too long a post – but I have to admit from a personal family perspective – it was fun to do – both as an educator and a parent. I hope you have as much fun as I did.