Can't hear the call in MS teams because you use headphones?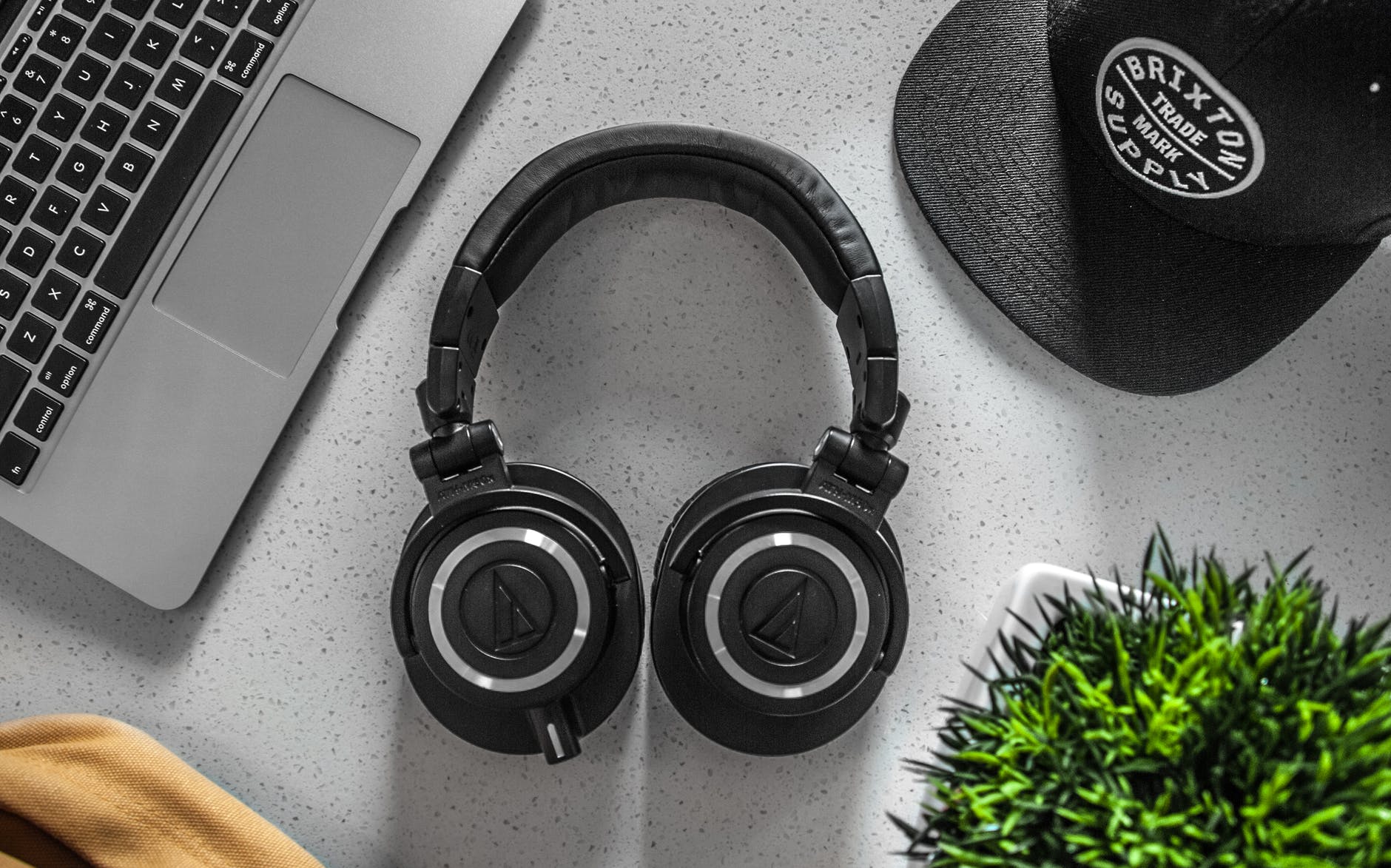 You're trying to be considerate in the workplace and use headphones. The only problem is when somebody calls you using Microsoft teams you can't hear the ring tone. Luckily there is an easy fix for that.
In teams click on The … Or 3 dots to the left of your profile picture at the top right of teams and then click on settings. Then click on devices and you will see the option to choose a speaker for your secondary ringer. Normally that will be your laptop or computer speakers rather than the headphone.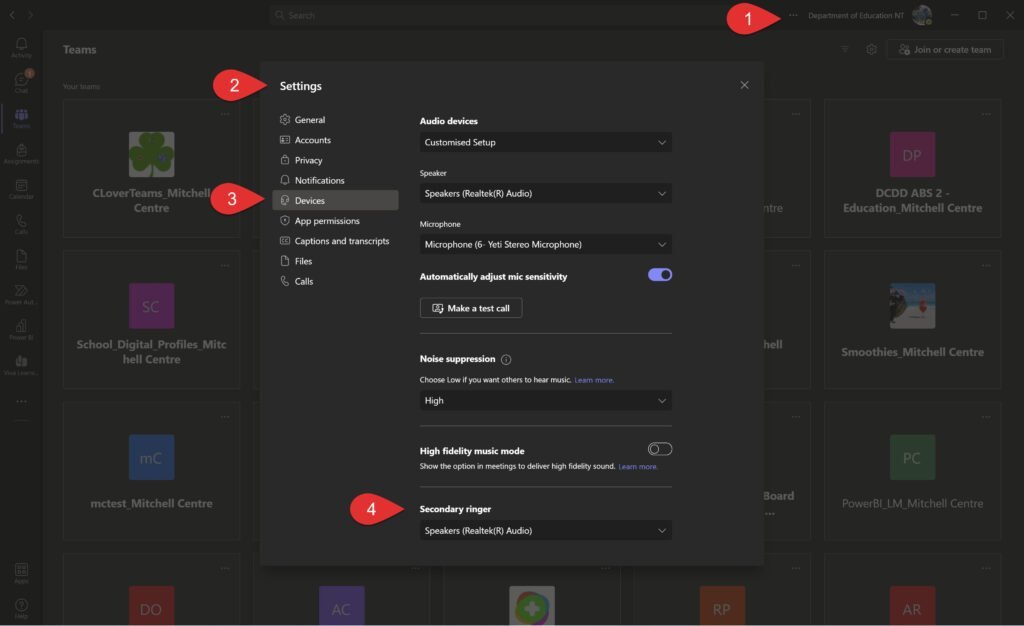 This tip is a part of my spell at JIT4 – Just-in-time technical training tips brought to you totally save you some time.