Upgrading my TAE qualification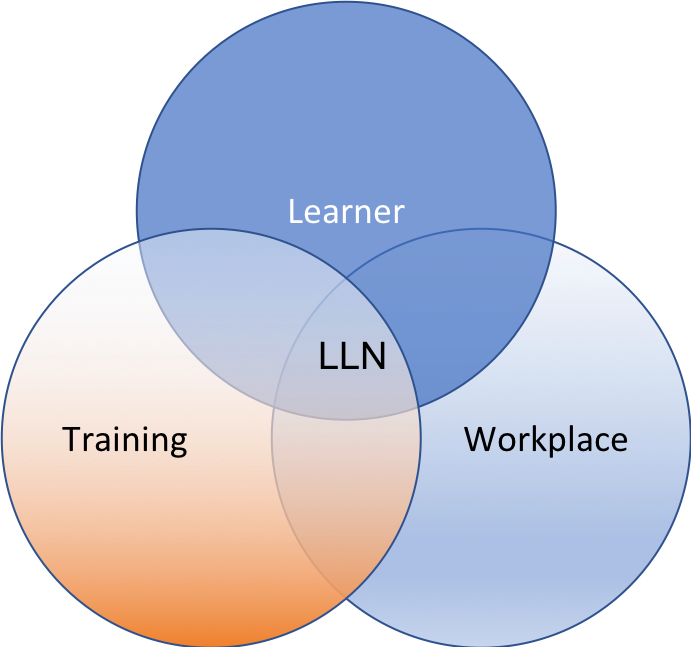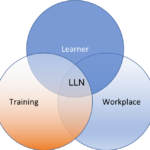 First mistake… Don't use unexplained acronyms! But I admit I did it on purpose as will be explained. Although search engines help and actually guide people to pages like this… but only if they are familiar with the subject. In the world of teaching and training, there are requirements to hold qualifications and certification. For example when I worked in Singapore as a Senior Lecturer at a polytechnic back in the early 90s, I provided my qualifications and certificates, which didn't include the need to supply a working with children "certificate". Working in an education department since 2009 and after the introduction of the "ochre card" for that territory, I duly submitted my application and received my clearance… a step I am now repeating in Victoria so I can work voluntarily with young adults. This is a good thing and although having one of these clearances doesn't preclude potential abuse, it does place it on the list of things that must be considered – by employers and employees… along with things like providing a safe workplace, guarding against bullying, being inclusive and many other things that may have been practised here in Australia and indeed in Singapore in the 90s, but now have a formalised process and accountability attached to them.
The same is true for the Certificate IV in Training and Assessment (TAE) which I received in 2008 and formally never put into practise as a VET trainer, although I have been training both adults and younger people since before I received that certificate. Now as I embark upon the process of upgrading that qualification, I will use this blog as a vehicle to reflect on this short journey and make comparisons between the study journey my son is embarking upon and the journeys and pathways that may be followed by the young cohort I could be working with.
My journey begins with identifying what is the upgrade pathway from the older Certificate IV in Training and Assessment (TAE40110) to the new Certificate IV in Training and Assessment (TAE40116). In carrying this investigation out, I discovered that over the 10 years since I completed my qualification, there has been somewhat of a shakeup in this space. By that I mean a reduction in companies offering the Certificate IV in Training and Assessment and the requirement for additional modules.
So I will keep this first post brief as I have a lot of reading to do which begins with the first module – TAELLN411 Address LLN Skills v2.0 – which is all about Language, Literacy and Numeracy skills required in a training environment and the ability to ensure that those skills are sufficient for the learner to learn what they need for the job they are studying for (that isn't VET speak, but I think a realistic statement) – It also is there to ensure that Language, Literature and Numeracy for that job match the requirement of the employer… a nice example is that a cookie is something a baker makes and a computer technician blocks or allows… Finally the training itself has to be embedded with the Language, Literature and Numeracy skills that empower the learner to learn, retain and apply in a way an employer feels adds value to the workplace.
So using TAE in the subject of this post suggests that I didn't give much thought to my audience and their experience with VET training. Actually I did it to highlight the need and importance of considering LLN requirements when teaching, learning, employing and applying…
So that's my mini take on the first module without even seeing what my first assessment task is… wish me luck 🙂
You may be wondering why I am embarking upon this course of study…
I completed my TAE40104 in mid 2008 and never really used it. I am updating this qualification with a hope of being able to work with students, teaching them how to do rather than teaching for a test. My background is in IT… extending from programming to systems management and project management – with a focus on multimedia and elearning development… I don't believe in teaching a person how to ride a bicycle by getting them to draw a picture of one, or counting the number of bicycles in an Ai Wei Wei art installation… nor do I believe in playing with numbers to present challenging NAPLAN statistics in a format more palatable to those whose own career prospects and not those of the students being assessed are influenced by the amount of red appearing in charts… I'd much rather play with numbers (and language/literacy) that directly assists real learners with real employment pathways.