Mixing ATAR with life skills…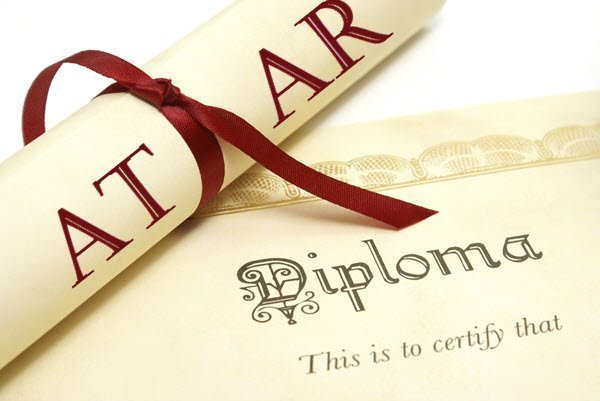 Joe is currently at the Millgrove outdoor centre with his class and is loving being a part of Melbourne High – With over a hundred years of history (The first continuation school in Australia and Victoria's first state secondary school) – They are leaders in a number of areas…
Interesting example… There is talk among universities that the ATAR is diminishing in relevance and a coupling of a diploma from their graduating school (like US college diploma) carries as much university entrance weight as the ATAR. The Melbourne High Diploma is not awarded for simply completing 4 years of 9 -12, There are genuine achievement standards that must be met in order to be awarded this certificate.
Melbourne Uni have stated this is an exemplar Diploma in Australia at senior college level for universities to make a decision on selecting a student for programs like a MBA etc. I really support this notion because there are countless examples where marks don't count, but in the absence of a structured, well rounded and inclusive diploma, there is little else to measure by.
I only mention this as NAPLAN and ATAR are/were the two benchmarks that seemed to provide a benchmark for primary and secondary students and now it seems there is a real emergence of true recognition of some of the activities we downplay as being social or participatory only.
On another important note where I think Melbourne High is doing well is in the area of parent communication. Apart from multi-language support, parent-teacher, teacher-student and parent-parent face to face meeting opportunities there is a powerful and effective online communication solution.
They are using Compass as the online tool to communicate with parents – we have a login so we can see live if Joe has attended a class, reports are online and delivered online in the last week of term, uniforms, books, excursion payments are done online through this portal… and we will be able to see a history of parent/school interactions (payments, reports, attendance, school photos)
It appears that they have about 60-70% of the entire Vic Market.
Melbourne High has a school website as well – which we used as new parents to look at the history, expectations and general dates… but once inducted, we received our login details to Compass and that is now the go to place for us as engaged parents.
When you have 100 years to get your systems right, there is value for those of us working in education to look at some of the approaches taken and if relevant adopt or adapt.
Personal comment follows…
When a diploma or a certificate is handed to people who not only don't participate, accomplish or even turn up – it not only diminishes the value of such a certificate or diploma, but causes those putting in the effort to look at other recipients who do nothing and ask "Why?" – Unfortunately the organisations also viewing these "certificates" or "diplomas" and offering places for further study or work ask the same question and look to other means to assess or disregard the entire cohort all together.
An achievement is just that – it MUST be achieved, not given.
Take a look at this post from the Youth into Action blog which also makes comment on the ATAR – Love the last paragraph.