Teacher IT Workshop for One Please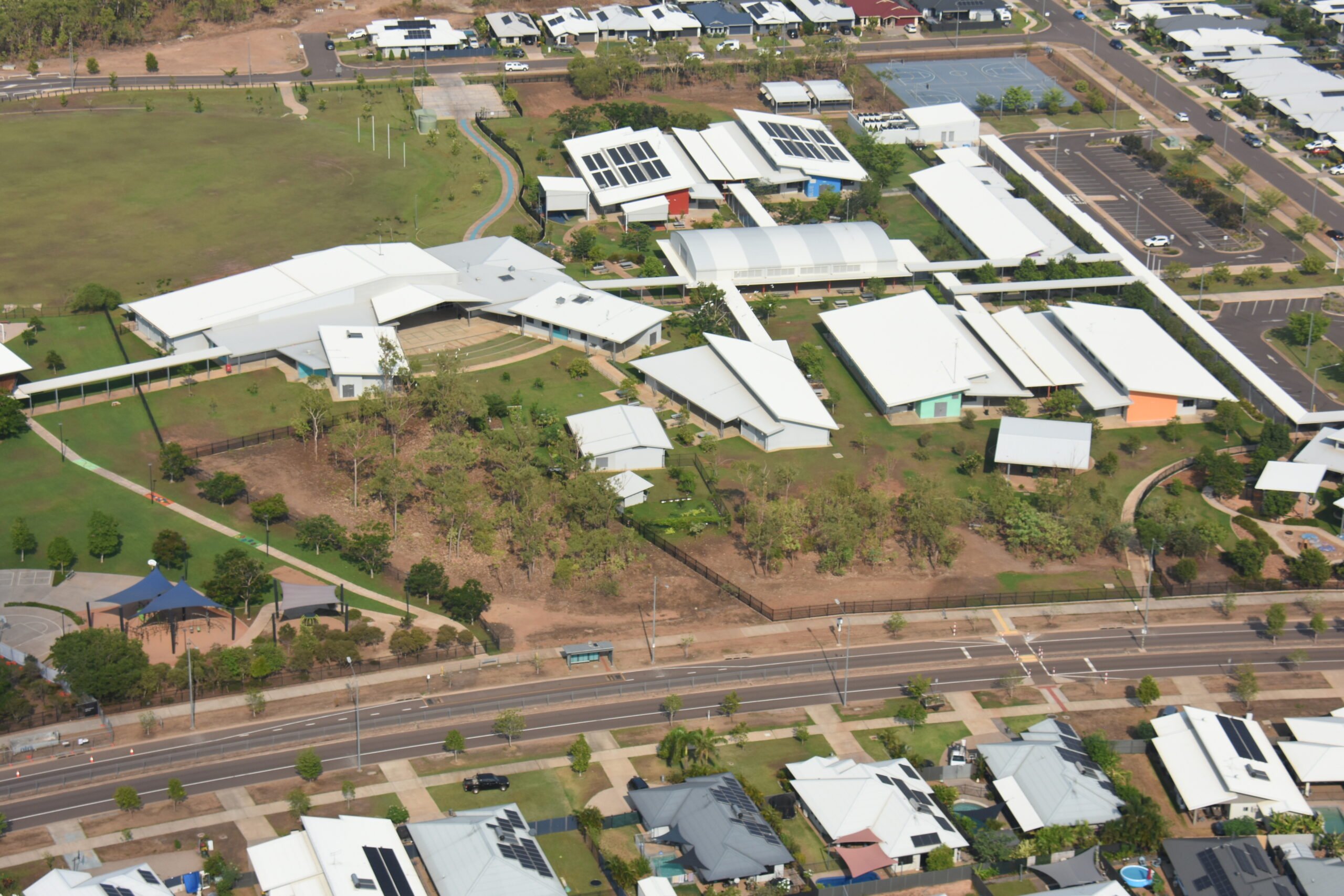 The best learning takes place when the listening is happening. Sounds easy but many things need to align before that simple statement becomes a reality. When you have one-on-one coaching sessions, that alignment has a greater chance. The other day out at one of the newer primary schools in the Northern Territory, Zuccoli, I enjoyed a full-day session with the digital lead teacher. The aim was to prepare her for influencing and sharing with her fellow teachers and of course students the great range of creative tools we have right now that our students can use across all subjects.
I was so happy with the 7-hour session that afterwards I created a 7-minute video that doesn't cram everything we covered but might provide a flavour of the tools we are talking about along with some of the tips for every teacher to have to quickly access those tools. So without further ado, the video.
The video is interactive so you should be able to click on the plus icons that appear over the browser tabs in the video to jump to that particular product or resource.
This one-on-one model is similar to another approach a great teacher from Humpty Doo Primary (yes that is the school name) who had me present to just 4 students from her class. I came back for a different delivery session with a different set of four students who shared back with me what the first four had taught them. What a great model… Sometimes we don't need to create an economy of scale by cramming as many people into a lesson or PD as possible… because the listening won't be there at that moment for all the people.