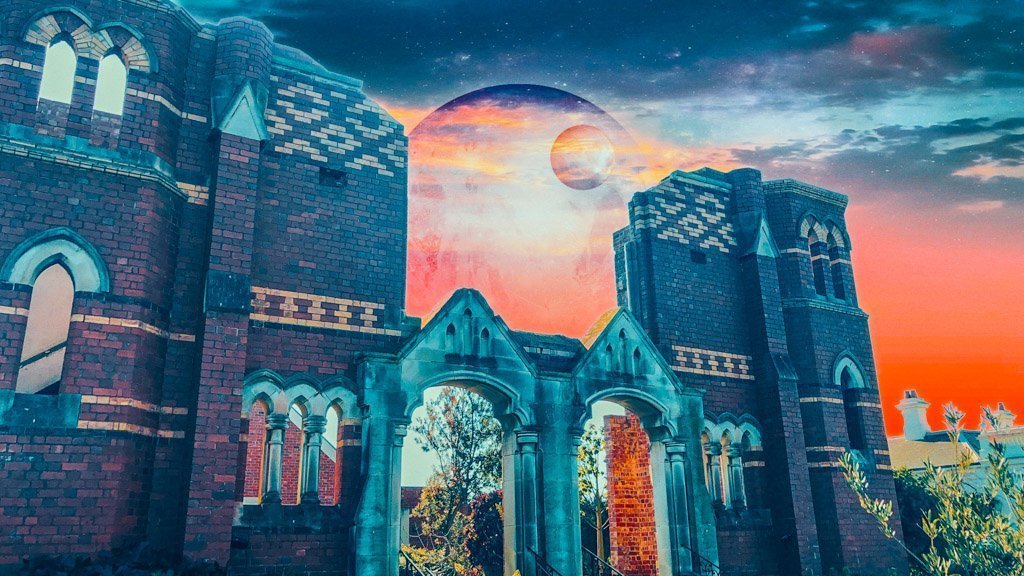 You have to try out this cool free app from Adobe which works on iOS and Android.
Open the immersive web page embedded below to view some of the photos of places around the Kensington, Flemington, Footscray and Docklands areas of the inner north of Melbourne taken during recent lockdown walks around my house.
See what you can do with photos of your everyday surroundings.
(more…)