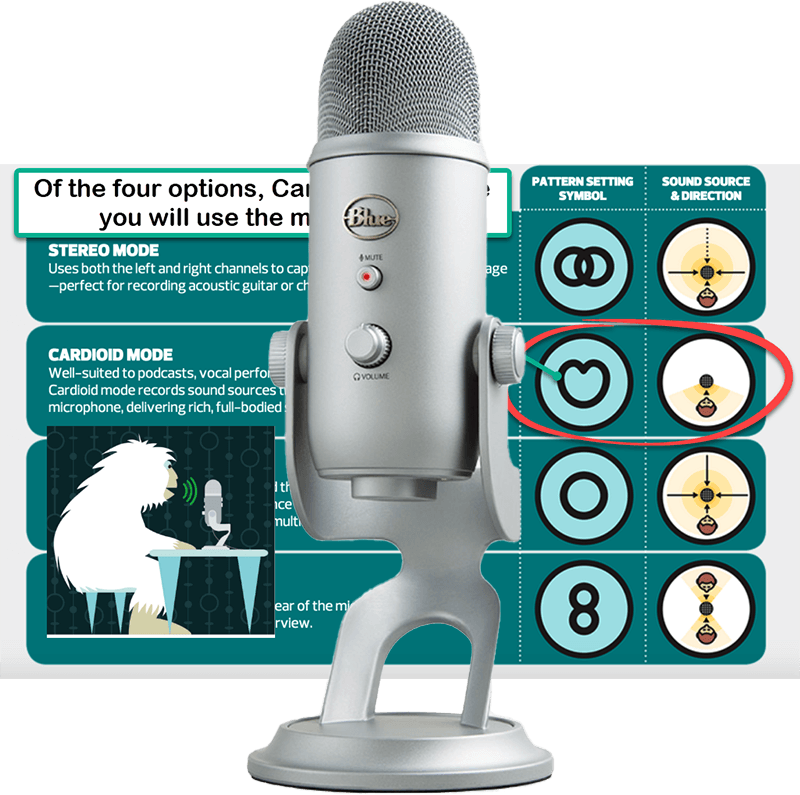 I love my Blue Yeti microphone and although these microphones are pretty easy to use, the other day I was watching a webinar and the guy was sitting on the edge of his desk looking like he was talking into a Yeti microphone.
I say "looking like" because he had the microphone around the wrong way and was pointing the tip to his mouth… Clearly he hadn't read the manual.
What made it worse was that he is a professor of multimedia or something like that and folks would be looking at him and thinking… "He's a professor so I must be using my microphone wrong" Which is exactly what I did and after re-reading the manual and checking on YouTube I confirmed that I was right…
So I thought seeing as we have recently awarded three of these microphones to our incredibly cool video competition winners in the Northern Territory – North, South and Remote. You can check out all the great entries here.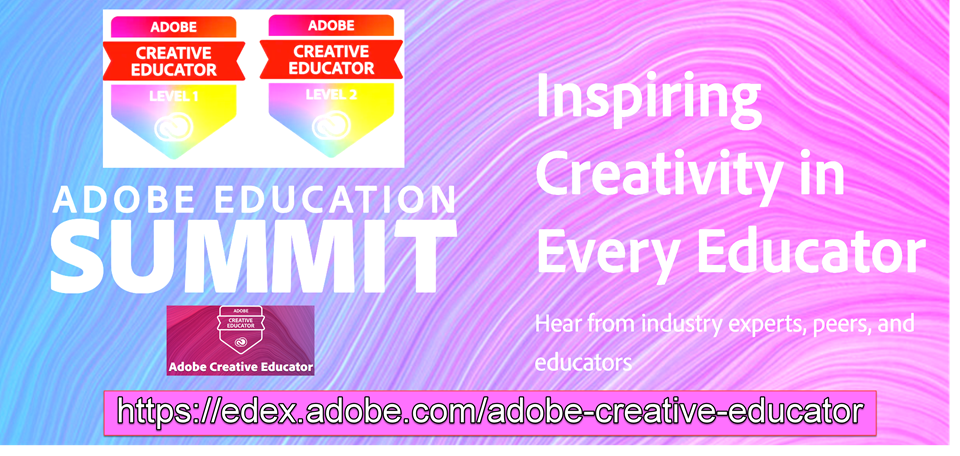 Join me on the Adobe Education Exchange. It's helpful for learning new digital skills and downloading free tutorials & project ideas. It's also great for connecting with other creative educators and getting help. Plus, it's free!
The education exchange in Adobe is the perfect place for educators to sign up for free to learn to use Adobe tools in their classroom or life. What I love about it is that when you join a course or simply browse through the reference material – you not only feel as if you are learning something useful for yourself and your students, but it is fun and you feel like part of a community.