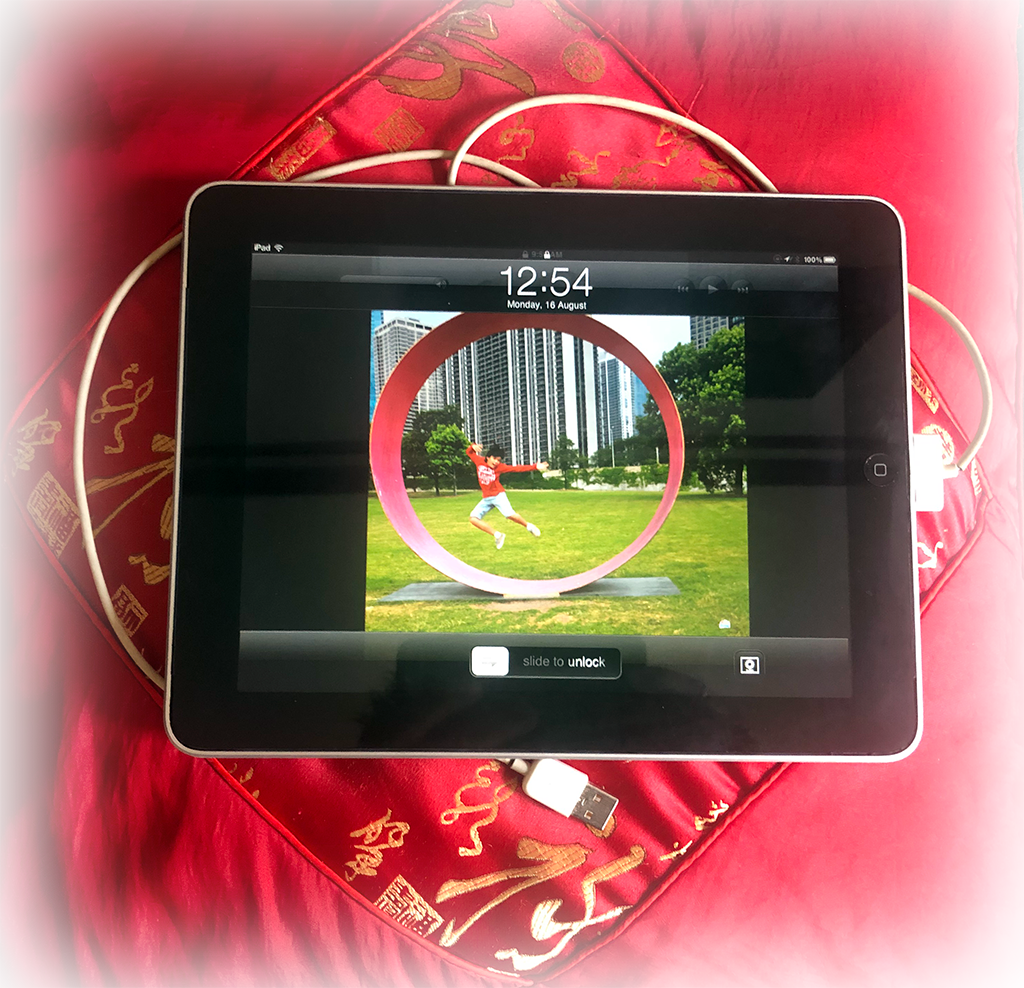 I have a first-generation iPad with over 3000 photographs stored on it. The iPad which is over 10 years old still works but is limited to iOS 5.5. Using traditional means such as iCloud or connecting via USB cable did not allow me to copy the files to another location.
Dot Point Version
Sign into iPad (there is a trick if you haven't done it in a long time)
Download version of Photo Transfer App for that version of iPad
Install companion Photo Transfer App on PC or Mac (not on another i-Device)
Connect the two computers and apps using Wi-Fi (same network)
Start the transfer (I selected folders to keep the photos in groups)
This long post covers the blow by blow detail of my experience which may not be interesting if you are  desperately seeking to save your own photos (as I was).
(more…)